Working at Makel Engineering, Inc.
MEI's journey from a single person operation to an internationally recognized leading supplier of unique chemical sensing systems has been shaped by its drive to innovate and explore the unknown. Located in Chico, California, MEI is home to a talented, experienced, multi-disciplinary team of engineers and other scientists who design and build sensing systems for a wide variety of applications ranging from aerospace and military/defense to industrial/clean energy. Our team of passionate problem solvers tackles the world's most critical sensing needs.
Our sensors enable exploration of the high pressure and high temperature surface of Venus and the cold surfaces of Mars and Titan, help meet mission critical needs to support war fighters by monitoring exposure to environmental stresses on military aircraft and provide real-time monitoring capability for smart city air quality and UAV-based wildfire monitoring applications.
Whatever the mission, our sense of curiosity and drive to explore the unknown remain at the heart of our company.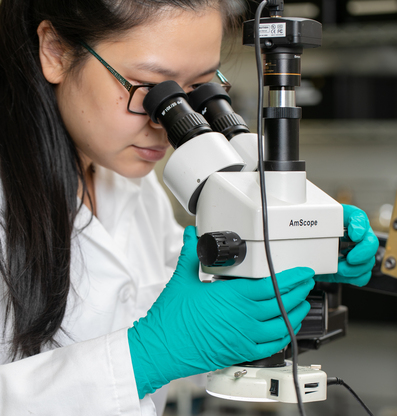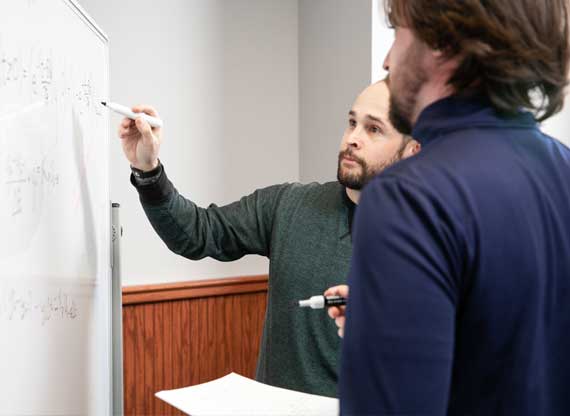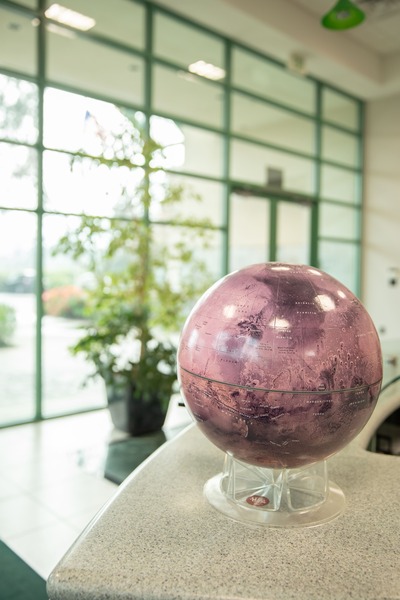 Why Chico, CA?
Home of Sierra Nevada Brewing Co.
Home to the world's largest yo-yo
Home to one of the largest municipal parks in the United States
"#14 in Job Growth" - Forbes Magazine (2019)
"Best Towns" - Outside Magazine (2011)
"Best Places to Live in America" - Men's Journal (2010)
"#1 Cycling Community in America" - Cycling Magazine (1997)
Home of the almonds!
Work at MEI