Military and Defense
MEI is focused on addressing mission critical needs of war fighters and is leading in the development of the next generation of chemical sensors for applications ranging from aircraft life support systems, to engine combustion and emission monitoring, to wearable sensors for warfighters. Our miniaturized and ruggedized chemical sensing systems are designed to be incorporated as embedded instrumentation.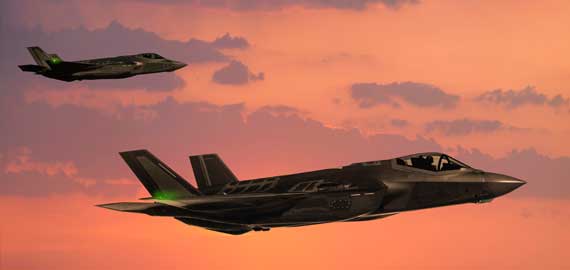 Aircraft Life Support Systems
MEI is leading in the real-time monitoring of aircraft bleed air and On-board Oxygen Generating Systems (OBOGS), developing systems to ensure the quality of the air reaching the flight crew.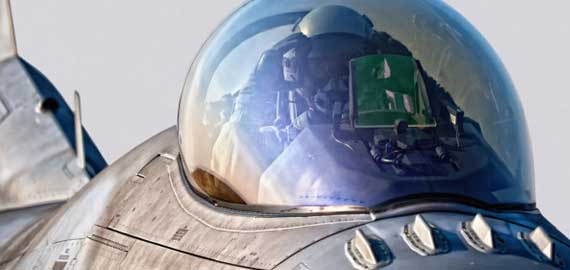 War Fighter Wearable Technology
MEI's wearable technologies enable real-time monitoring of physiological condition, breathing and cumulative exposure to chemical contaminants, particulates and environmental stresses such as heat.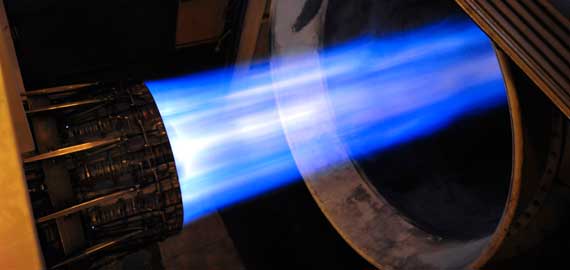 Engine Combustion and Emissions Measurement
Our development of chemical sensors capable of extreme temperatures for direct measurement of combustion and emissions from advanced turbine and hypersonic engines are key for the next generation of aircraft.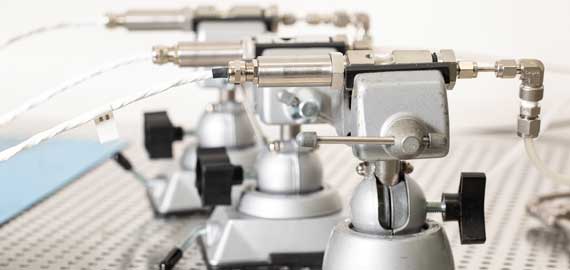 Advanced Sensors For Autonomous Systems
We produce sensors which enhance situational awareness and provide condition monitoring designed for deployment on a range of autonomous, UAV and drone platforms. These sensors can direct drone operations, seek and find threats and provide advanced surveillance.